WINTERIZATION & BLOWOUTS
Properly blowing out your sprinkler system is vital to protecting it from the deep freeze of winter.
CALL OR TEXT US NOW TO SCHEDULE YOUR SPRINKLER WINTERIZATION
Provide us with your info and availability and
our scheduler will contact you as soon as possible.
$88 Special
Includes up to 8 Zones in Omaha.
Surrounding Areas $110
Call for Details.
Commercial Jobs
Call for Quote
WHY IS IT IMPORTANT TO WINTERIZE (BLOW OUT) MY SPRINKLER SYSTEM?
Draining your backflow is only part of protecting your sprinkler system for the winter. That will only take care of the above ground components and protect them from an early freeze. A vital part of protecting your sprinkler system is to also have all your underground sprinkler lines blown out with air. Any water trapped in the underground pipes or sprinkler heads will expand during the deep freeze of winter causing extensive and expensive damage to your sprinkler system.
WHEN IS A GOOD TIME TO WINTERIZE (BLOW OUT) AN IRRIGATION SYSTEM?
It's generally a good time to winterize your system once the night time temperatures start approaching 40 to 50 degrees. It only takes one night of below freezing temperatures to potentially cause major damage to your system.
Worried about an early freeze?
Click the link below to download our Winterizing Your Backflow brochure and learn how to protect your backflow from low overnight temps.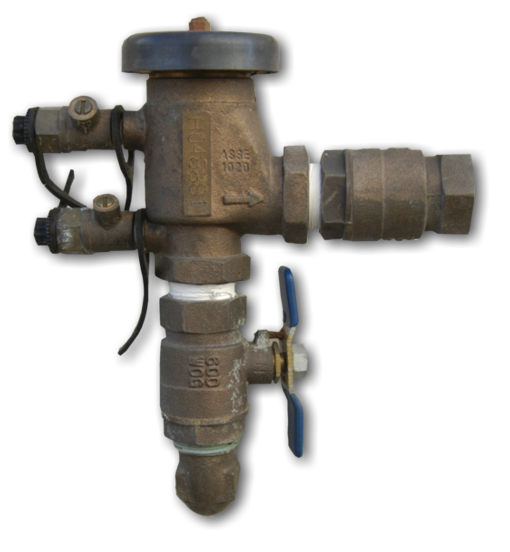 Diamond Irrigation
3606 N. 156th Street
#101-306
Omaha, NE  68116
(402) 216-9875
Hours
Monday - Friday 8 am - 5 pm
Closed Saturday and Sunday