Our Services
The local, family-owned company that you can TRUST for your Sprinkler and Landscape Lighting needs!
Diamond Irrigation offers a complete line of services designed to keep the exterior of your home looking great. Maintain or enhance your home's curb appeal with lush green lawn, and landscape lighting the showscases your home regardless of the time of day. 
Call us today at (402) 216.9875 to ask how we can help design a custom solution to fit your needs.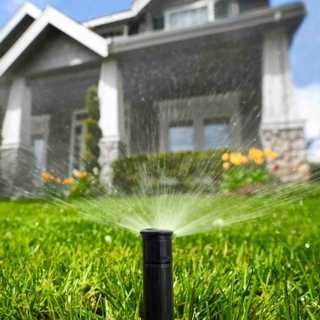 We specialize in the design, installation, maintenance, and repair of residential and commerical irrigation systems.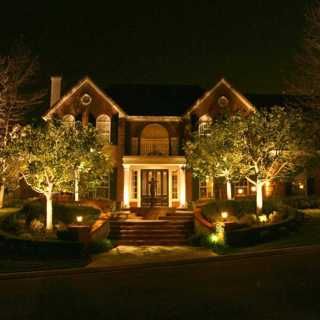 Transform your home with landscape lighting from Diamond Irrigation. Turn your home into a luminescent work of art.
Diamond Irrigation
3606 N. 156th Street
#101-306
Omaha, NE  68116
(402) 216-9875
Hours
Monday - Friday 8 am - 5 pm
Closed Saturday and Sunday